We provide a Complete Roof Repair Service, Velux Repair Service & Installer, Fitter Supplier Service, Please take the time to view some of the Roof Repair, Roof Renewal and Velux Installer works we have carried out in London and the home counties of Hertfordshire, Cambridge, as a Velux Certified Repairer and installer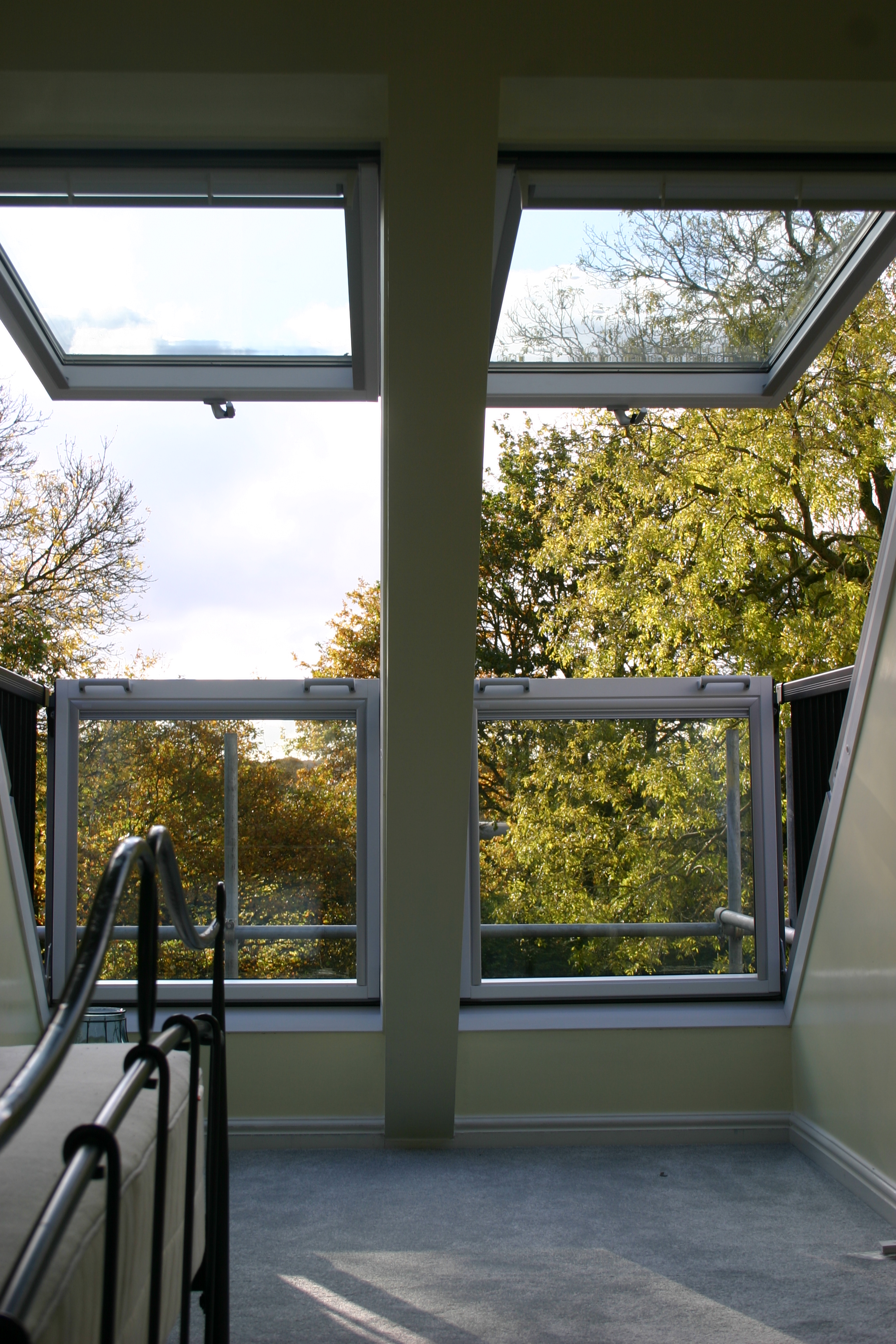 We cover all aspects of Velux skylight installing and repairs, We repair and renew all types of roof covering, Flat roof repair and pitch roof repair, on the left are a few Velux Cabrio roof windows we installed in Hertfordshire, please click on pictures to enlarge. Please take the time to view our website which displays a full range of roofing services and Repair Services that we provided and some of the many roofing repair works and Velux installing and repair we have completed over our 30 year history providing the highest level of roofing and Velux installer and repair service.
Above Displays a new roof renewal carried out to a property in Muswell Hill North London using Eternit roof slates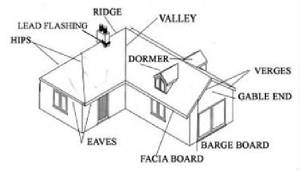 We cover all aspects of roofing renewal and repair and have been renewing flat and pitched roofs in and around London for over 30 years. All the roofing systems we installed are fully Guaranteed. Please note our heat bonded flat roofing systems are all polyester backed for tough finish to defend against every day weather degregation from the sun, wind and rain.
Pitched roofing slates, tiles etc are all installed with the correct materials for the roof structure such as breathable felt, Tanalised roof battens, copper/galvanised nails/code graded Lead and insulation barriers. Insulation is a major issue and can quickly recoupe its cost as the Roof is a major factor in Heat loss. There are many diffrent types and methods for insulating the loft or roof and we can advise on the best and most practical for your roof requirements.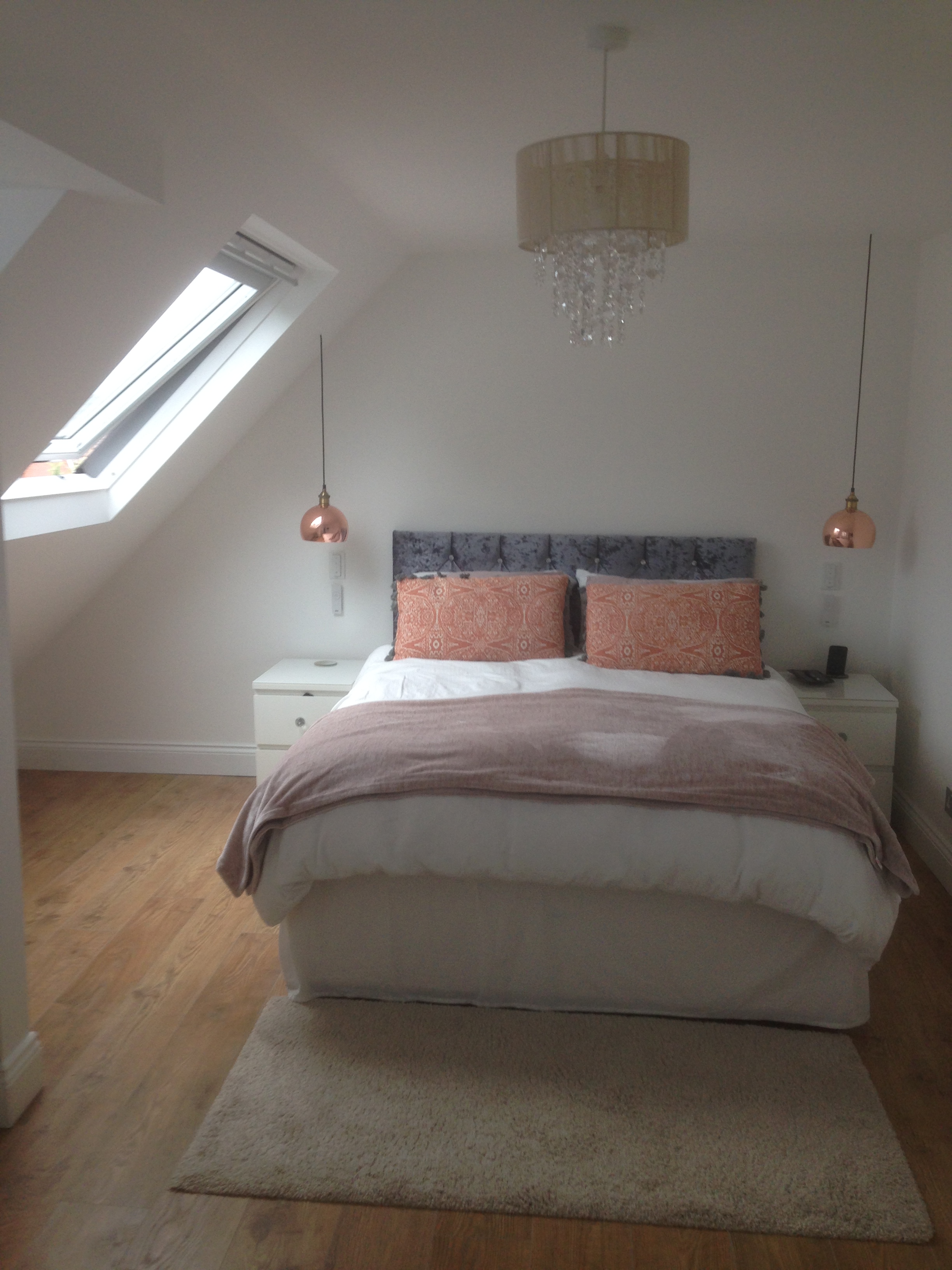 Velux Sun Tunnel, Suppliers & Fitters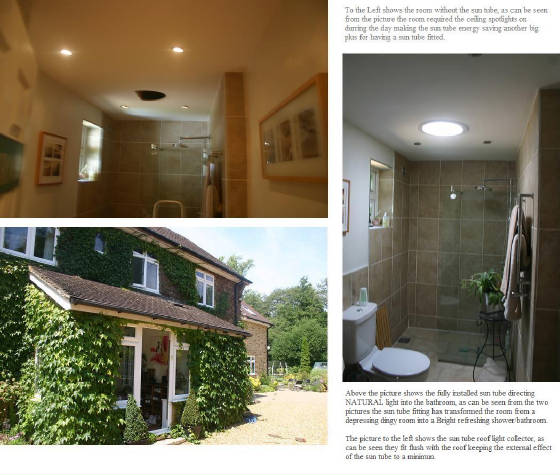 Velux Certified Installers